Project objectives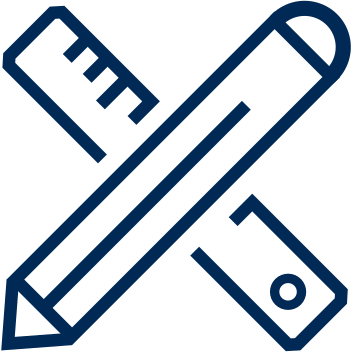 Objective 1
The design of a 12U-CubeSat low-earth-orbit satellite offering combined capabilities for communication secured by QKD and for 5G connection for Internet of Things (IoT)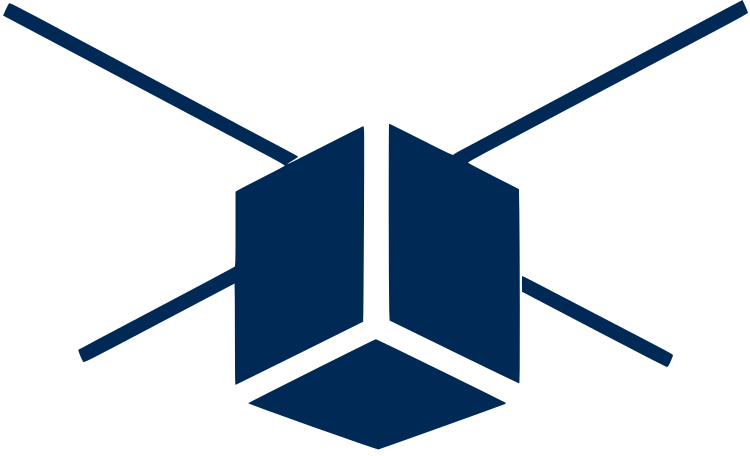 Objective 2
The development of satellite payloads, sub-systems, and the corresponding ground stations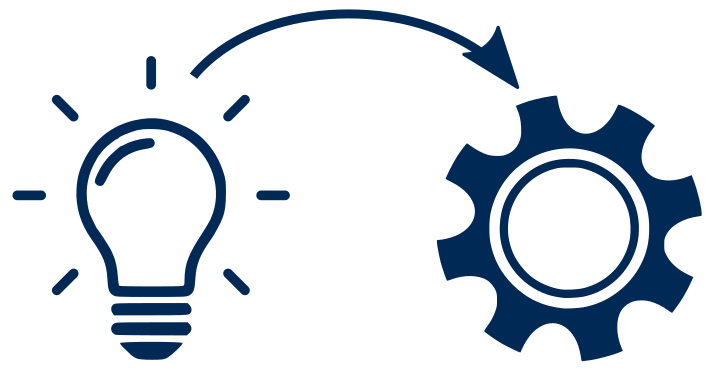 Objective 3
The study of the implementation feasibility of the network
Specific objectives of the project are:
Design of a nano-satellite with both QKD and 5G capabilities for low orbit satellite-to-ground communication
Design and development of the quantum payload and ground station.
Laboratory demonstrations of the critical components and subsystems.
Theoretical study of future technologies: inter-satellite QKD and integration of QKD security into 5G protocols.
Exploitation and business plan for the 5G-QKD satellite.